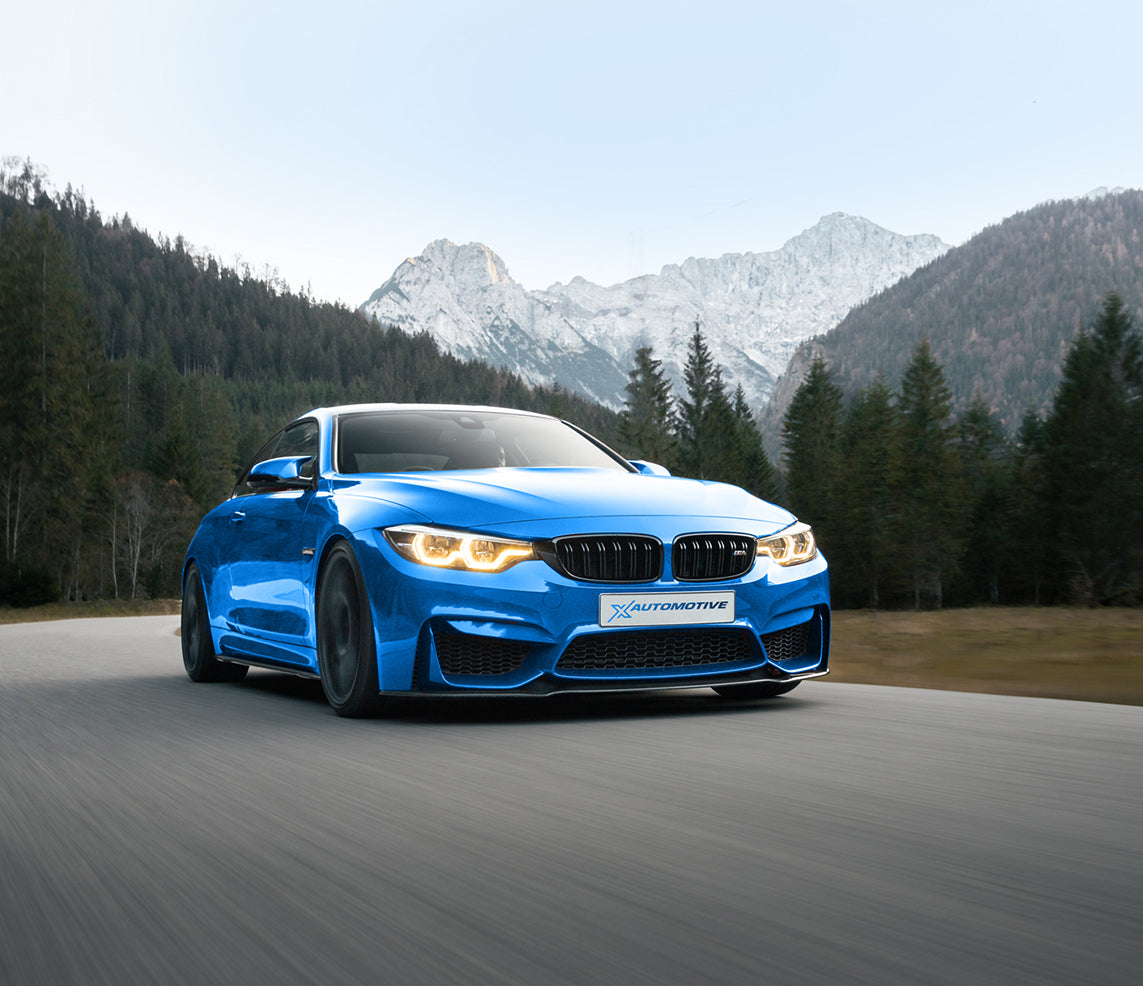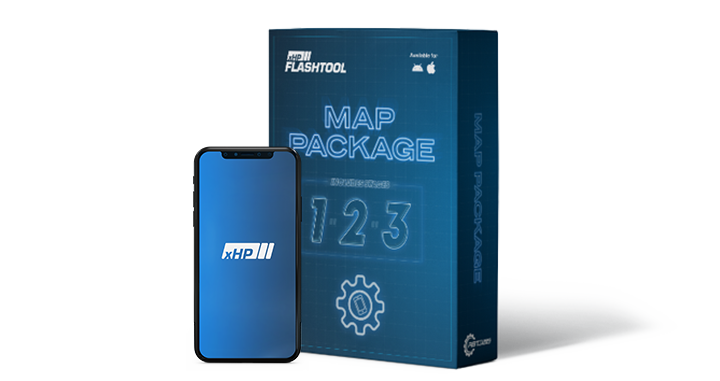 OTS Map Features
Millions of miles and well over 100.000 happy customers are the best proof of the reliability of our setups. Whichever stage you choose, we guarantee hassle-free use and unaffected longevity! Below is an overview of the changes done by our OTS Maps. For a more detailed description, please download our xHP Flashtool App and navigate to Check Support and Search Database.
Stage 1
Removes the transmission's internal torque limiters, which opens up the way for properly done engine tunes.
Engine tunes no longer need to fake torque calculations, which greatly improves overall driveability and longevity!
Also, you get a neat Gear Display in your dash D1..D8.
Stage 2
Build on Stage 1 files, but are already a complete remap of your transmission!
Faster shifts, stronger blips in Sport modes, more responsive reactions to throttle inputs! Often it's the small things that annoy and we strive to remove them all for you.
Stage 2 files already create a more fun and sportive driving experience.
Stage 3
Build on Stage 2 files but take everything a bit further.
Even shorter shift times in Sport modes, lightning-fast reaction times, race-style auto-shifting in Sport+, even stronger blips, reconfigured Launch Control parameters, and much more!
Our Stage 3 files are the way to go for enthusiasts and racers.
Most frequently asked questions
How do I check If my car is supported?
What is the xHP Map Pack?
What is Stage 1 in the OTS Maps?
What is Stage 2 in the OTS maps?
What is Stage 3 in the OTS maps?
Do I need a xHP Flash License and the xHP Map Pack? I only want Stage x.