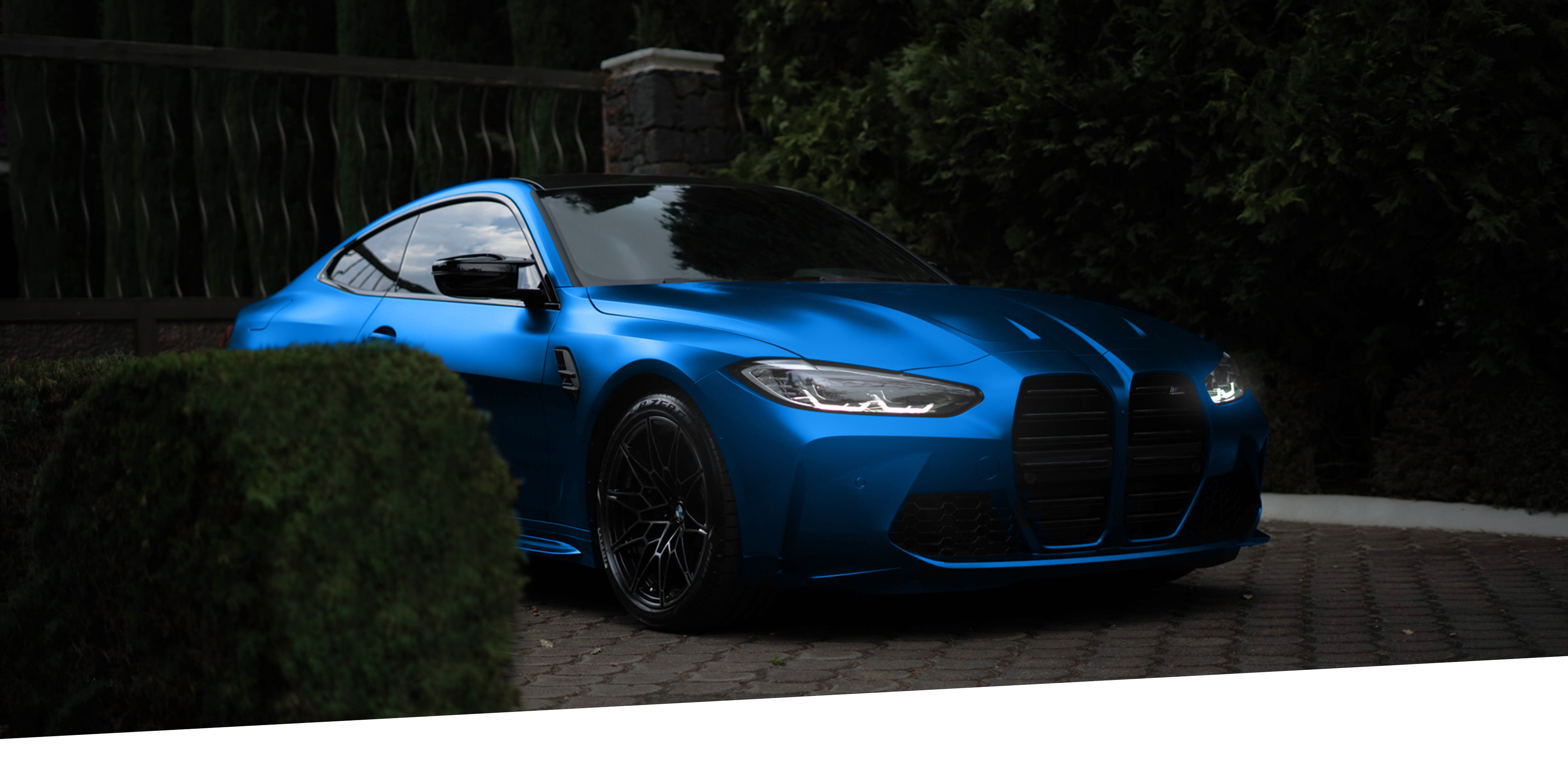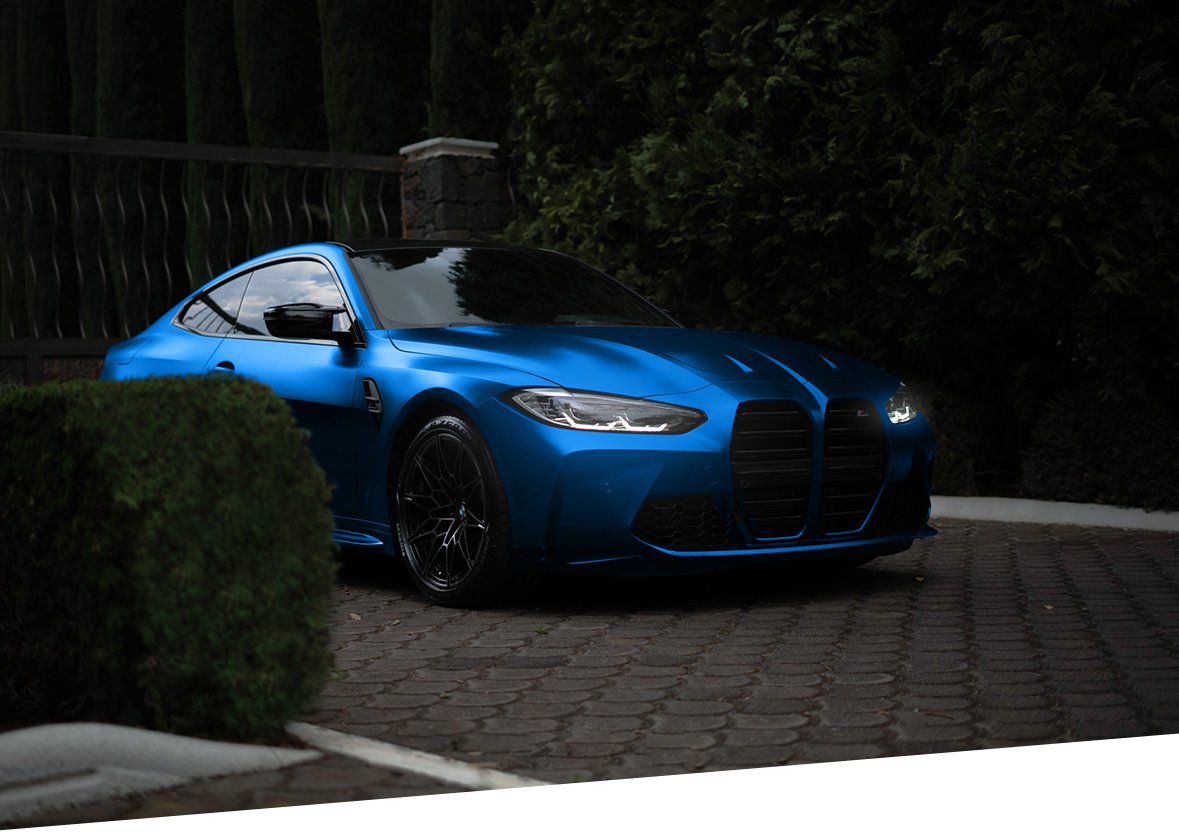 Make your Bimmer more fun to drive!
Reinvent your BMW or Toyota Supra with Apps from xAutomotive!
Our product range is designed to empower your driving experience with precision, performance, and fun. Explore our offerings, including
xHP Flashtool for tuning your 6, 7, or 8 Speed Transmission and
xDelete for configuring your All-Wheel-Drive system (AWD).
Check if your Car is supported
Use our product finder, to discover our offerings for your very vehicle! Enter your full VIN code and see if your BMW is supported by the xAutomotive apps! If you don't have your VIN available, you can also browse our full vehicle database below.
How to use xAutomotive Apps
Using our Apps is as simple as possible. Four easy steps to make your Bimmer just more fun to drive! For more detailed information you can also access our comprehensive Manual!
Products
Unlock the full potential of your BMW's transmission with the xHP WiFi Adapter.
more information
Most frequently asked Questions
Where do I redeem my code?

License vouchers are to be redeemed directly inside xHP Flashtool or xDelete. You first have to connect to your car and save its data on to your device, before a code can be used. The items will be mapped (locked) to your account and to your vehicle. 
How long is my voucher code valid?

Voucher codes are valid for 12 months after purchase. However,  RBT TUNING GMBH reserves the right to change products, parts of products or product combinations at any future time without further notice. Customers won't be able to claim (partial-) refunds because of a change in regards to the aforementioned categories.
Yes, you can resell your code, as long as it has not been redeemed. Whoever redeems the code, becomes the legal owner of the connected License. Codes can only be redeemed once.
I have multiple vehicles. Do I need multiple Licenses?

Yes. All items bought in the shop are valid for a single vehicle. You can order up to 5 Licenses per purchase transaction.
How do I check If my car is supported?