xDelete
Sale price
€129.99
Regular price
(/)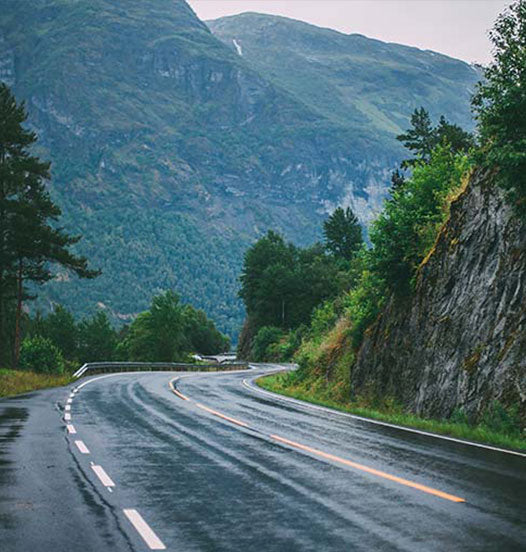 AWD On
This is the factory mode. You can always go back within seconds to your factory AWD mode when you cars at the dealer, or you just want optimal traction on a long winter trip.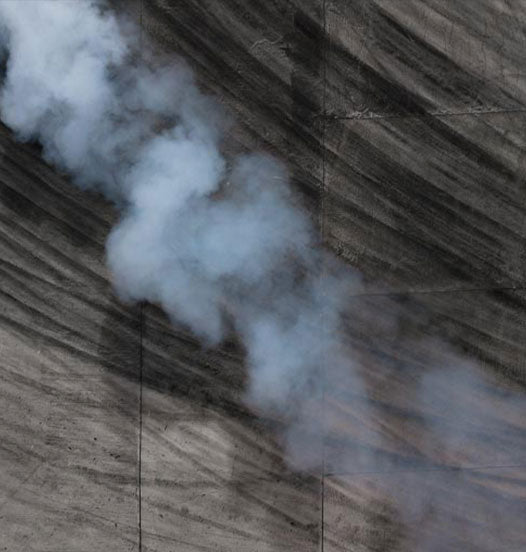 AWD Off
Let the fun begin! Your xDrive will deliver 100% of it's power to the rear-wheels, exactly if it has come from factory as RWD car. Improves efficiency in Summer and makes the car much more lively.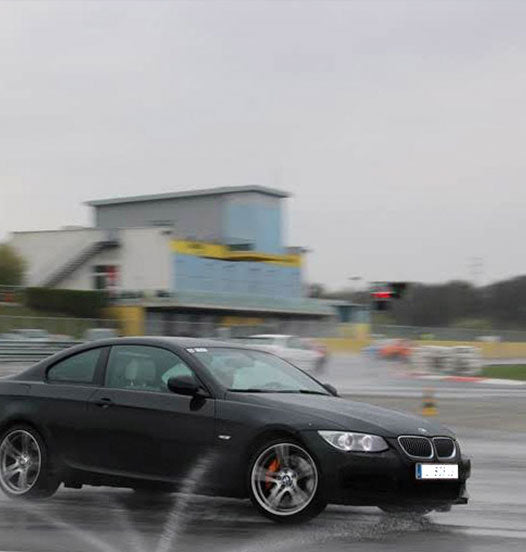 AWD Sport
The Sport-Mode is a totally re-calibrated setup, for the sportive driver. This mode will reduce understeer and makes your BMW easy to drift.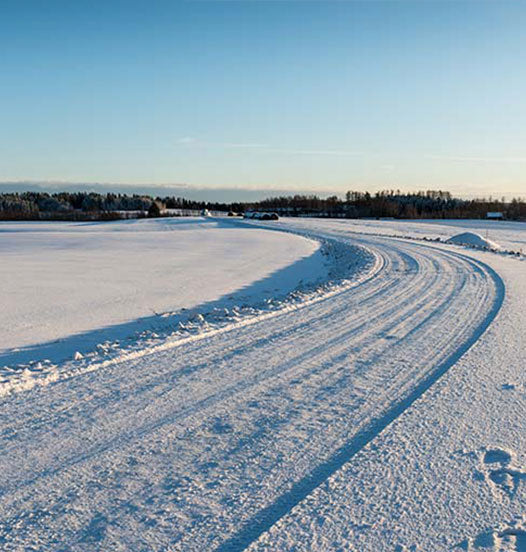 AWD Snow
This mode is similar to the AWD-Sport mode, but is optimized for low-friction conditions like Snow, Ice. Recommended for Fun-Driving in Winter!
Most frequently asked questions
Can I manage multiple cars in xDelete?
What is AWD Sport in xDelete?
What is AWD Snow in xDelete?
How do I check If my car is supported?