Read more about xHP Features
On this page you can find all current blog posts. In our xHP blog you can read all our latest news about the app.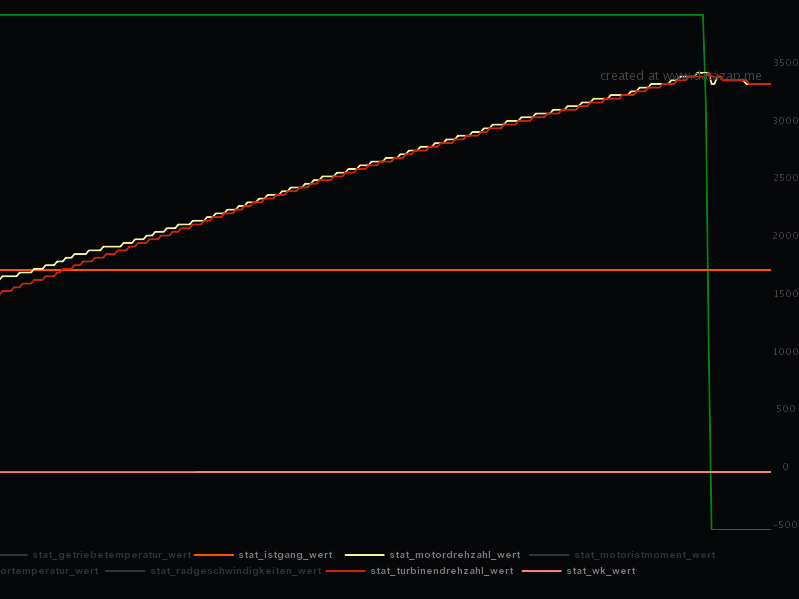 The Root of all Evil? Many xHP customers go for our tunes to eliminate the sluggish feeling; automatic transmissions often have built-in. Especially in Diesel applications, the factory setups slip...
read more